ABOUT US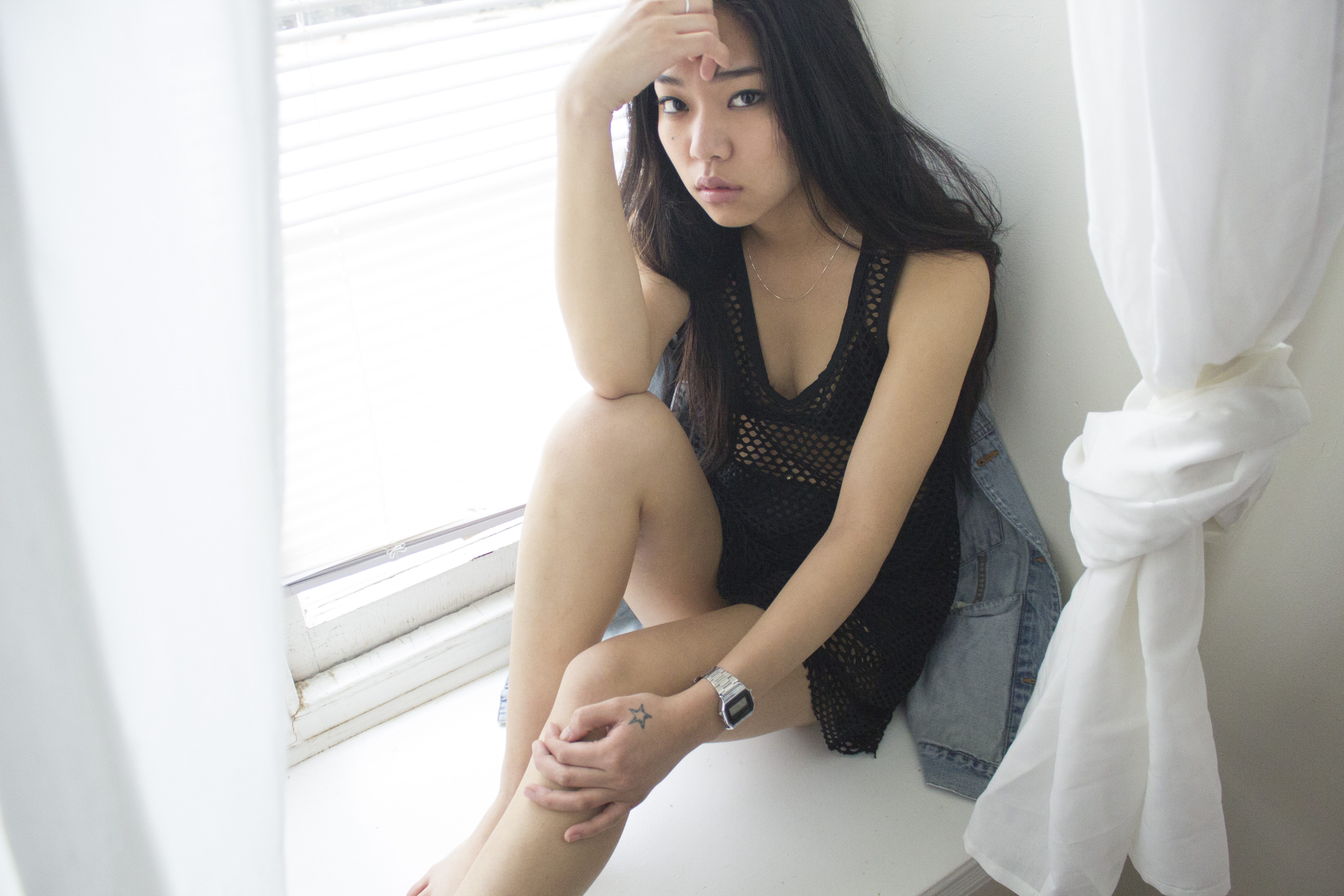 The Lint Shop was founded in 2010 by owner Angie Rox after years of thrift store hoarding and several broken closet racks.
What is The Lint Shop?
The Lint Shop is a online clothing shop for the original and wild at heart. What does that mean? It means we cater to the trendsetters and the "In the know." The fresh and so clean and the hipster rockers. We try our best to cater to a specific crowd, however, we are super indesicive and choosing our favorite style is waay too hard. We wanna be at once edgy, cool, fly and badass. We sell a mashup of rock, boho, southwestern, native and urban vintage.
We are inspired by the rebelliousness of the late 60's, the freedom of 70's the b-boys of the 80's and the grundgyness of the 90's.
From apparel to accessories we try to keep it original and one of a kind, but also laidback and cool, always sticking with our indie groupie vibe. With colorful editorials that have become the Lint Shop Staple, In 2 years it has become a go-to place for all vintage obsessies, rocker icons and streetstyle kingpins looking for a large selections of killer vintage without the watered down crap.
"We sell clothes to start a revolution in."
Our goal is to always be one step ahead of the trend and to just be .......cool.
....................................................................................
Oh Whats in a Name?
The name "Lint" Shop started as the original name for Founder Angie Roxs' fashion blog The Lint. A blog about her obsession with the vintage lifestyle. After accumilating a large selection of eclectic vintage and deciding to try her hand at sales, founder Angie Rox decided to sell some of her collection. When it came to thinking up a name for the store her blog came to mind. She put 2 and 2 together and the rest is history. The Lint Shop just made sense.
The definition of Lint is loose leftover pieces of fabric. And we like to think of our vintage as just that, Leftover pieces of amazing fabric from a fashion era/decade long ago. Also you can aquire our vintage with the lint in your pocket. Its afforable.
When it comes to vintage we like to think ours is in a category in itself and the same goes for our fans and customers. We get some of the best customers a girl could ask for and they are truly in a category all on their own ........................................................................
What Do We Do?
We dig through the dustiest closets and the most hidden vintage and thrift stores of philadelphia and its surrounding areas to bring you the awesome jems that we deem cool. Our Vintage items have been hand-selected by the Angie Rox herself. We love knowing that we are bringing you the most unique and original vintage pieces that we can find and present it to you at a reasonable price.

-"We pride ourselves on the uniquesness of our selection. Everyday we hand pick our pieces keeping in mind the current trends as well as the reputation of originality that we built this company upon and continue to uphold. "Some vintage stores sell whatever they can find and you end up with a large quantity of basic boring pieces that have no uniqueness to them. We are very picky with our choices in wanting to create an ambiance full of edgy influence and only bring to the table inventory that is coveted. Everything I sell is something I would wear"- Angie
You're basically guaranteed GOLD.
.............................................................................................
About The Founder
Angie Rox
Since the day The Lint Shop was born, Angie has been knee deep in Lint. From buying to styling to shooting, Angie has been solely in charge of the creative direction for the lint shop image as well as managing the business itself. What started as a blog store in 2010 with just the contents of her closet, The Lint Shop has become a huge milestone in her life and is now her biggest passion.
-"Originally it just started out as a last ditch decision to get rid of some clothes but then snowballed into what the lint shop is today. Im basically a little narcissistic in wanting to create a store that is all about my own personal style choices. I change my style direction like the wind. The store serves as a personal style expression outlet that i can fill with whatever it is i chose. My hope is that the "original and wild at heart" will be the stores' sole demographic and hopefully we can serve as a cool place unlike any other that customers can pull very specific style inspiration from. In the end i just wanna reach those who have similar style as mine. Everyday i wake up and im excited to think up the next campaign or the next marketing strategy. Everyday im jotting down lists of all the things im currently obsessed with and just to be able to share that with the world and be a part of setting the trends means a huge deal to me."- Angie
With no background in fashion or business, being in charge of running a full-time fashion-based business has been a dream. It's enabled her to actively take part in all of her artistic interests and on a daily basic do what she loves most... create. Now if only she could find time to record an album..........
+ + + + + + + + + + + + + + + +
Its been a long road for The Lint shop and currently it is still a small business with a small office and no official employees. Everything you see is the work of the founder herself. She takes a hands on approach to the company with a 'if you want it done right, do it yourself attitude'. Being fully involved is a major priority.
To date Angie is still calling the shots, styling and shooting as well as maintaining the website. Family and friends still lend a helping hand as models and occasional social network and blog updaters and The Lint Shop continues to grow everyday.
What do we see in our future?
New indie designers, a non-vintage section, a new line?......... The sky is not the limit.
+ + + + + + + + + + + + + + + + + + +